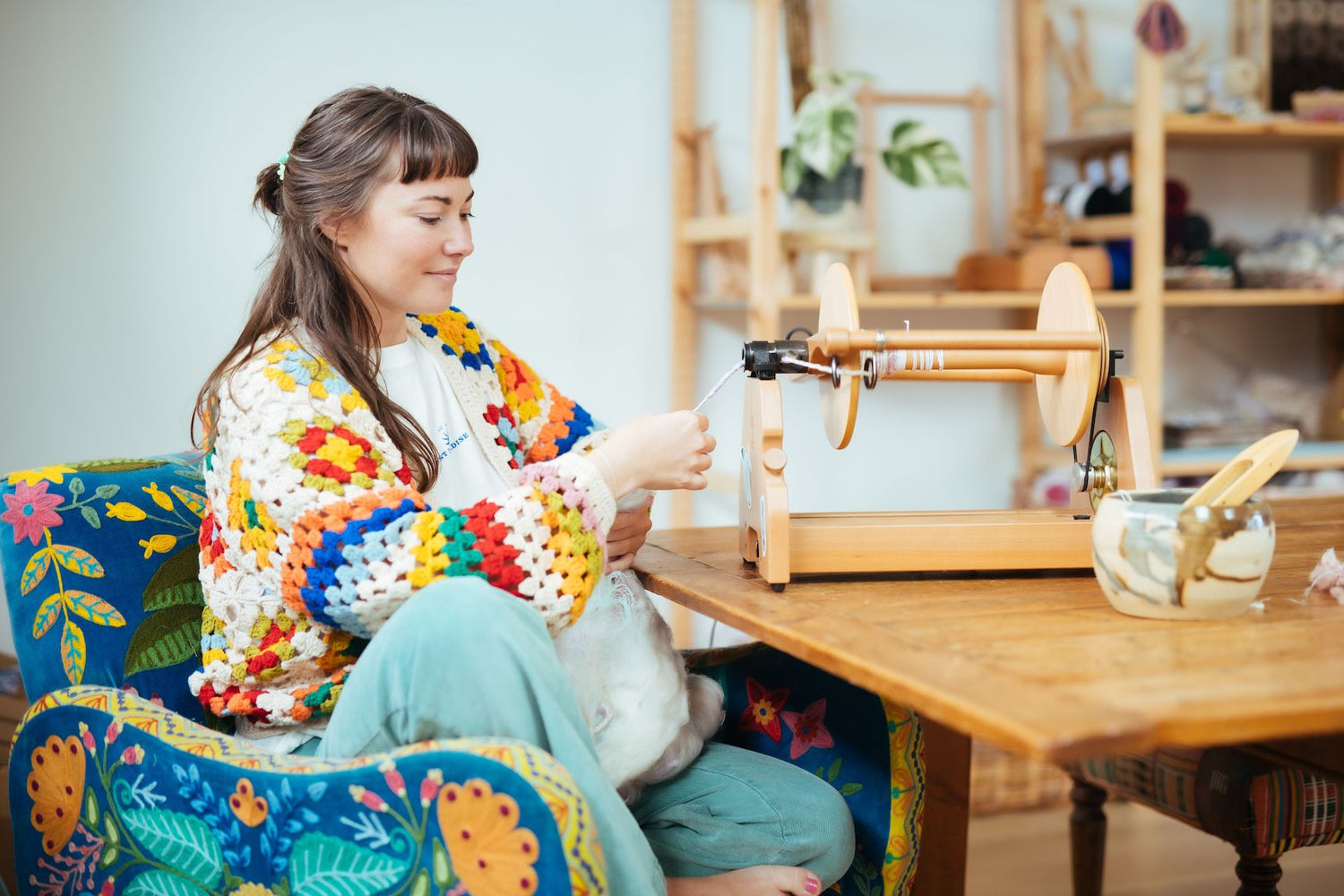 Lupy Lane 〰 home to beautifully made ceramics + tapestries & high-quality fibre art supplies.
Find out more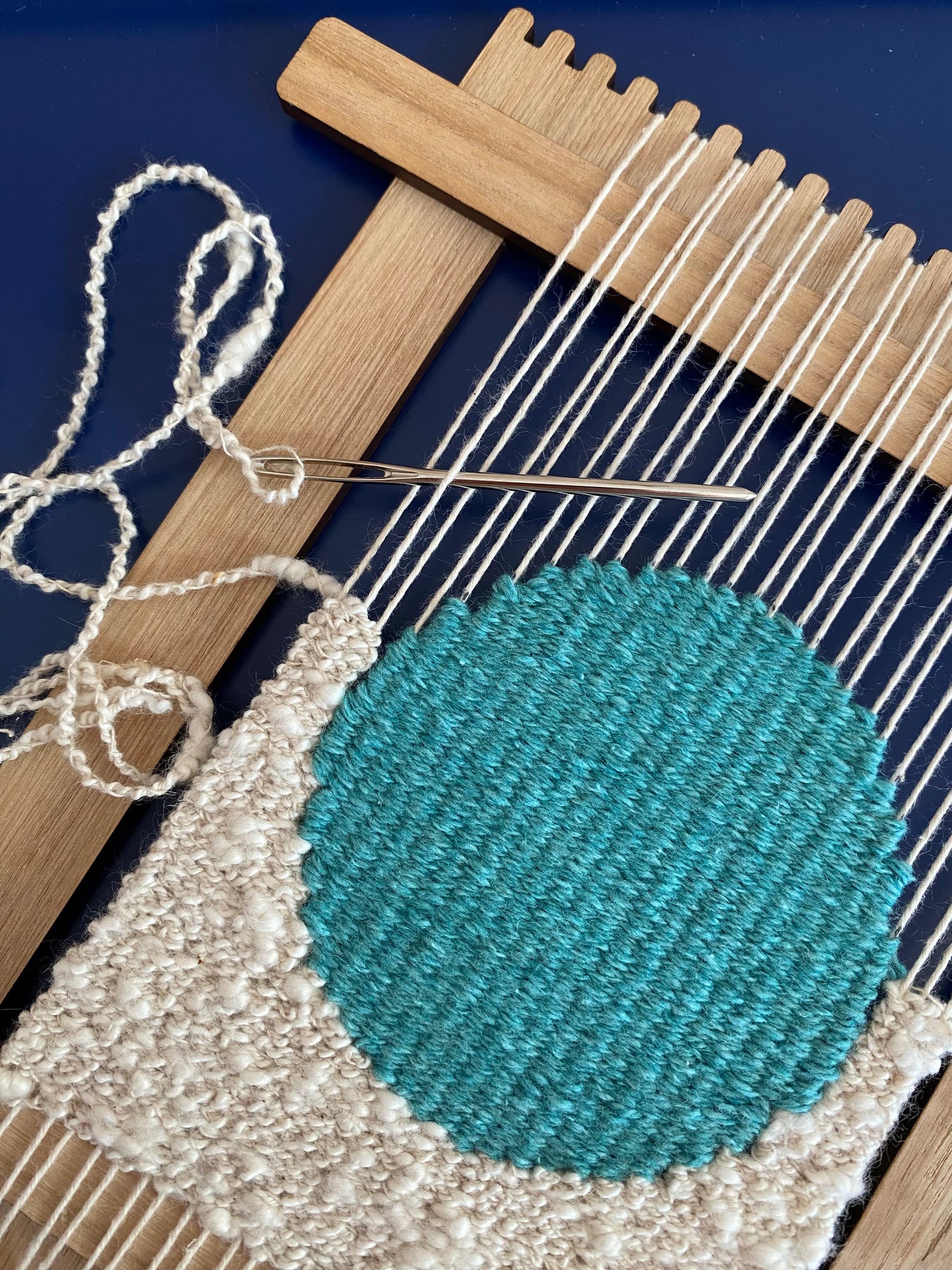 Fibre Art Supplies
Whether you're looking to unwind after a long day or just want to explore your artistic side, my carefully curated selection of fibre art supplies is a perfect choice for anyone who wants to inject some minful creativity into their life.
Shop All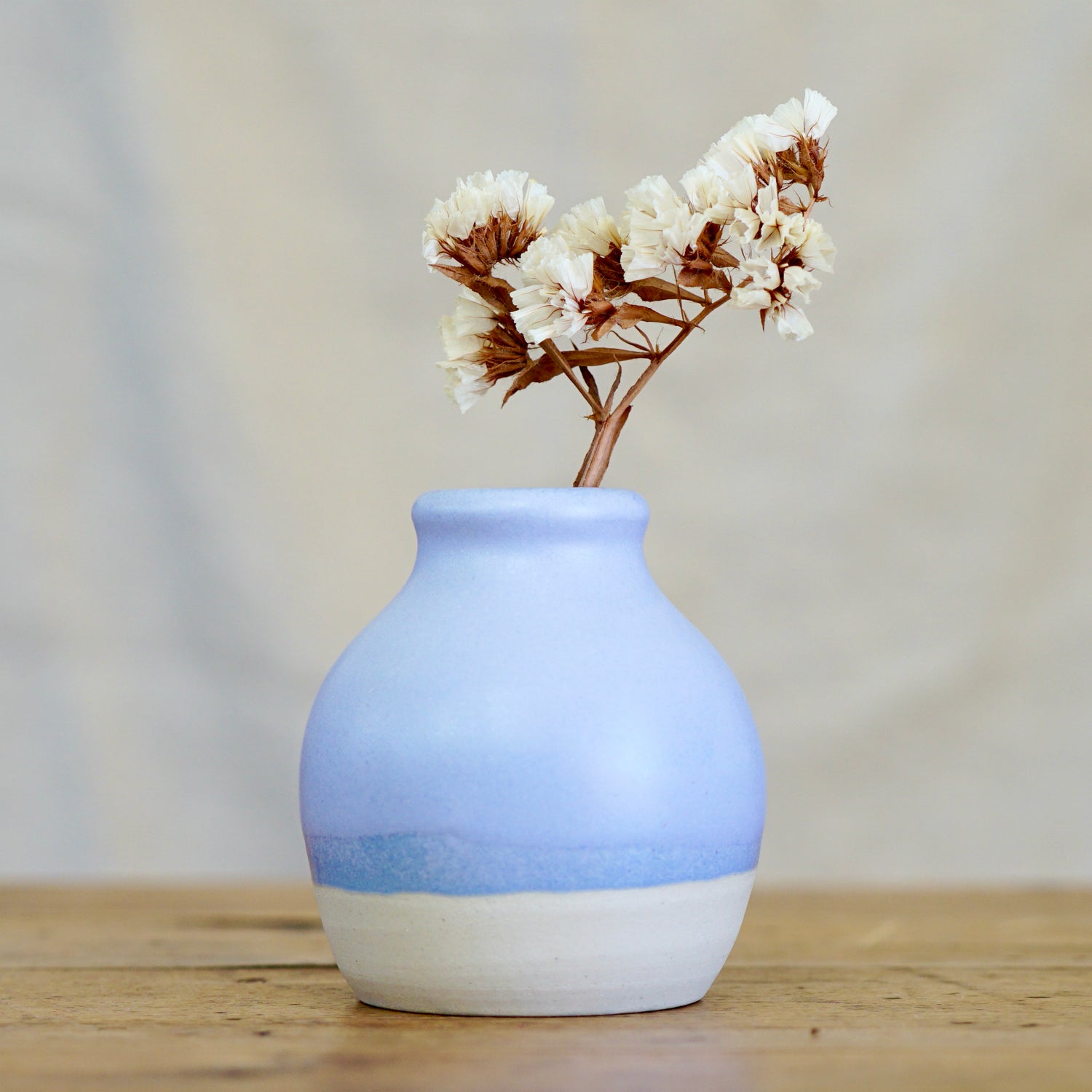 Ceramics, Tapestries & Baskets
All pieces in this collection are thoughtfully created in our Lupy Lane studio by my husband, Beynon, and me. Hand-crafted with love and ready to be loved by you.
Shop all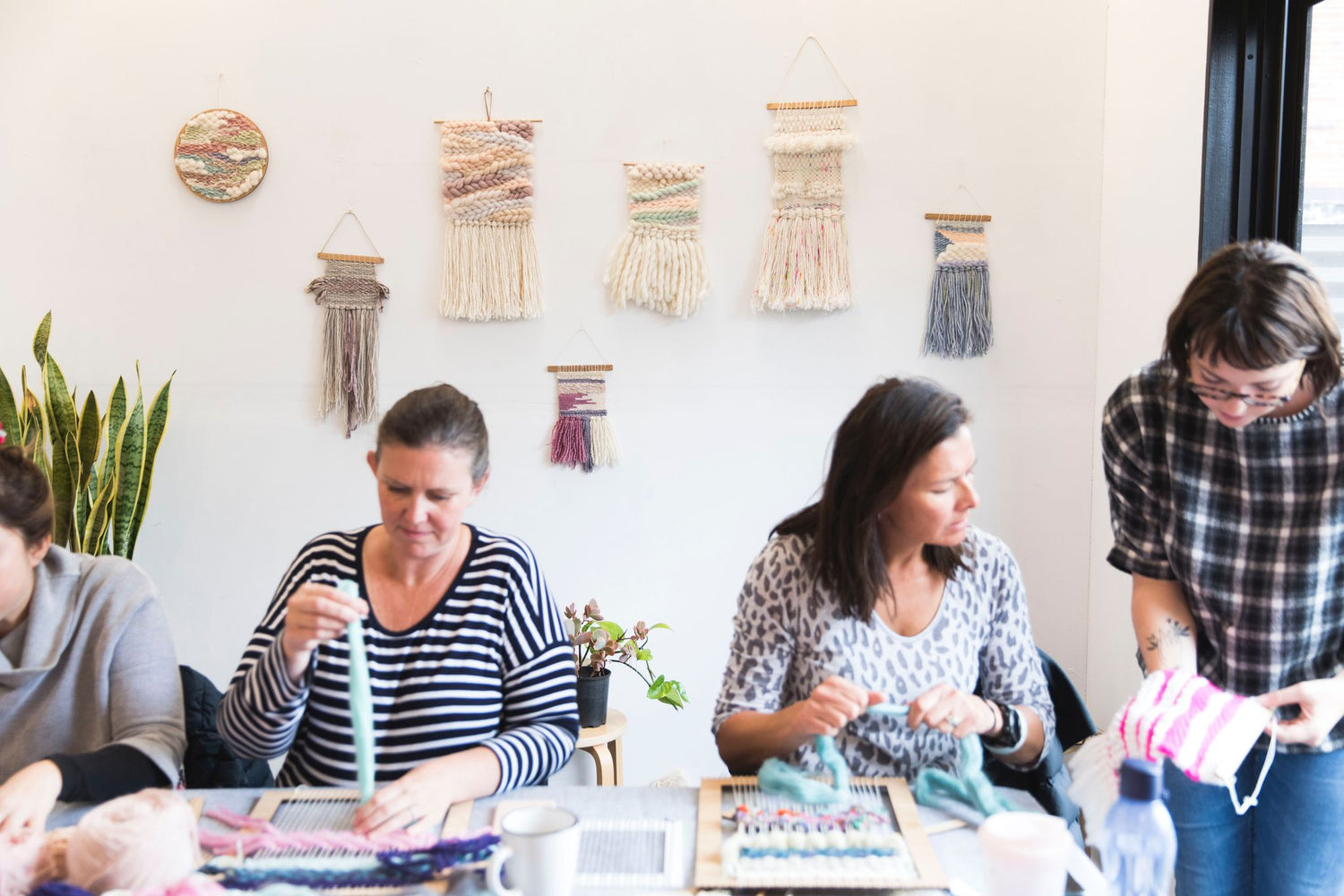 Workshops & Studio Visits
In a world where online is the norm, we would love to invite our local friends into our studio to touch and feel our supplies and creations. Have a yarn about yarn or learn something new in one of our workshops.
Learn more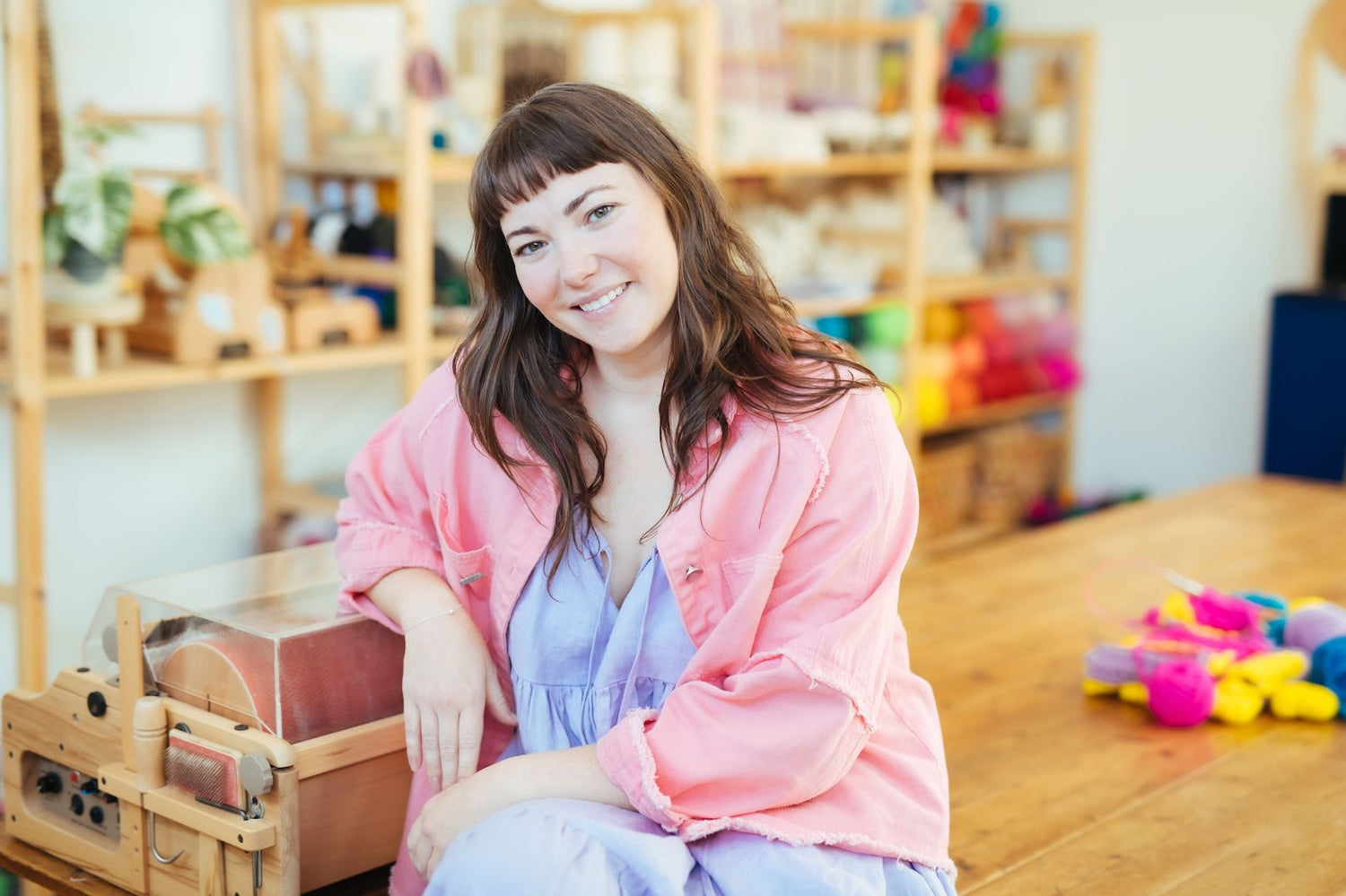 Hi! I'm Rainie
The one and only wonder woman behind Lupy Lane. Mum of two kiddos, wife of a potter, weaver, spinner and lover of colour and all things crafty.
Learn more x
FAQ'S
Where are you located?

Lupy Lane is based out of a little creative studio at the back of our home in sunny Newcastle, Australia. We love having visitors in the studio to ask questions or shop in person. By appointment only 〰 contact me to organise a visit.
Do you stock all Ashford products?

I am an Ashford dealer, so I can order anything from the Ashford range. I don't hold a lot of stock in the studio but I try to have at least one of each product in stock. If it's in stock at the Ashford warehouse, it only takes a day or two to arrive. If you're wanting something from Ashford that I don't have listed on my website, just contact me and I can order it for you ❤️
Do you wholesale?

As a micro business who sources quality supplies and sustainable materials, with most of my products being hand made, I don't have the margins to offer wholesale prices. I do however offer large order discounts on a case by case basis. Get in touch if you're after weaving supplies for a workshop, hand spun yarns or ceramics for your indie shop.
What's your sustainability statement?

I'll be honest, no one has ever asked me that question but it's something I'm really passionate about 〰 in my business and my personal life. I do everything possible to reduce waste including:

Limiting product packaging
Using cardboard boxes and compostable mailers for posting goods
Choosing recycled or up cycled materials
Repurposing my own (and other artists) fibre waste to create new yarn
Sourcing FSC certified timbers for my weaving looms and tools